Our Story
We are part of Heartwood Collection, an award winning collection of cosy pubs and atmospheric brasseries at the heart of their local communities serving great fresh, seasonal food. 
Heartwood Collection has a dynamic and entrepreneurial past. We've been welcoming guests for over 25 years. Bustling kitchens, brasseries humming with life, bars full of chatter, all brought to life by our people and guests.
It is a business which has been lovingly grown over many years into the vibrant and expanding collection of premium Heartwood Inns and Brasserie Blancs.
Our strength is in our enduring community of like-minded individuals; warm and genuine to our core. Unforgettable moments are rooted in our commitment to seasonality, the curiosity of our people and the pleasure of our guests.
Heartwood Collection
Full of life
About us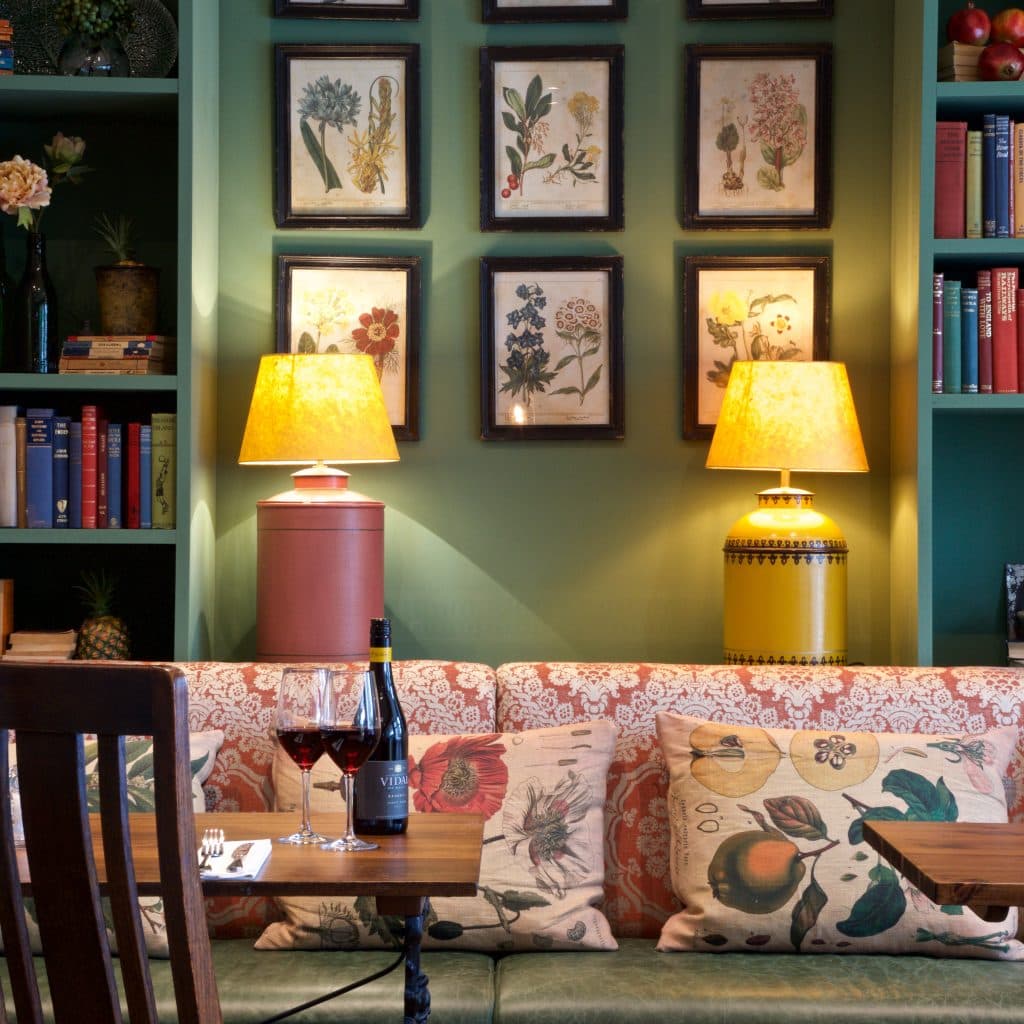 The Black Swan offers guests the warmest of welcomes and the most delicious seasonal dishes
---
Sustainability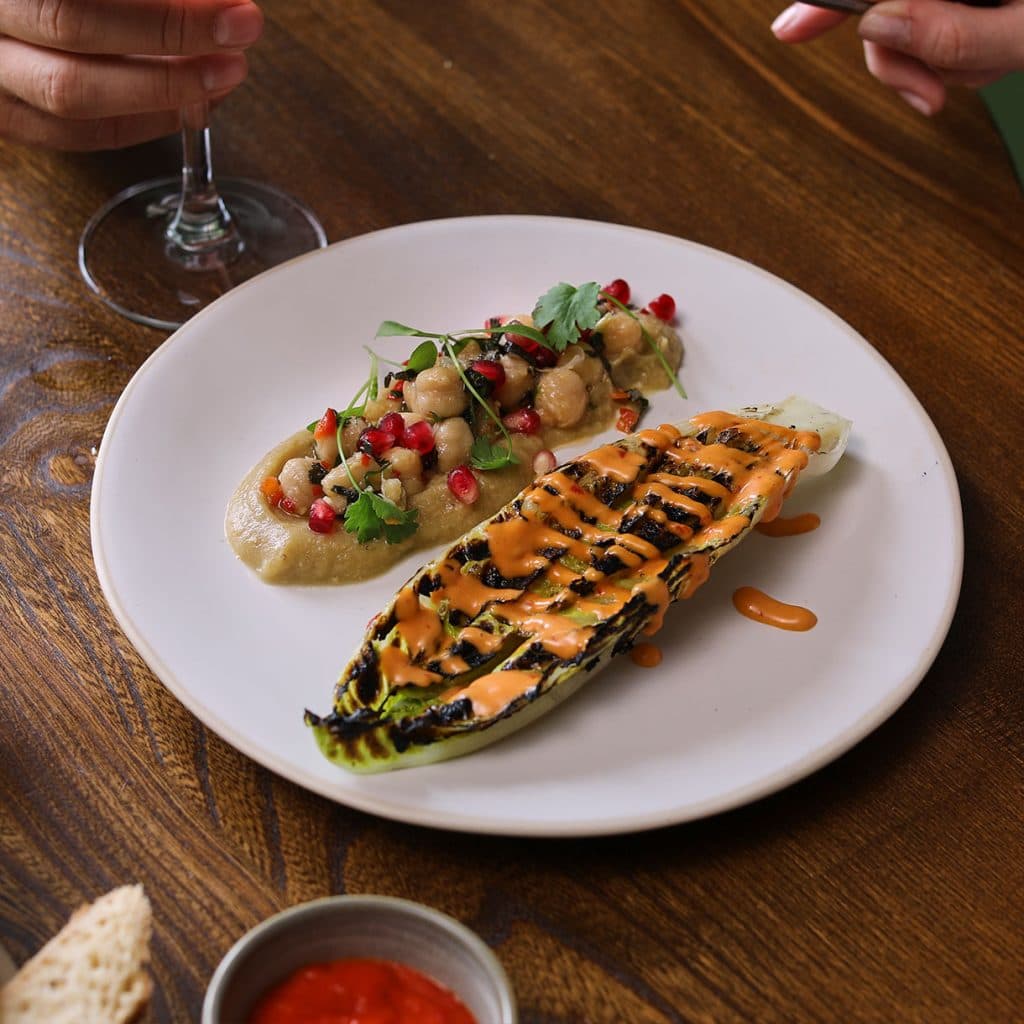 We want to do the right thing, not the easy thing. We are committed to building a sustainable menu alongside partners who share the same commitment and values.
---
Suppliers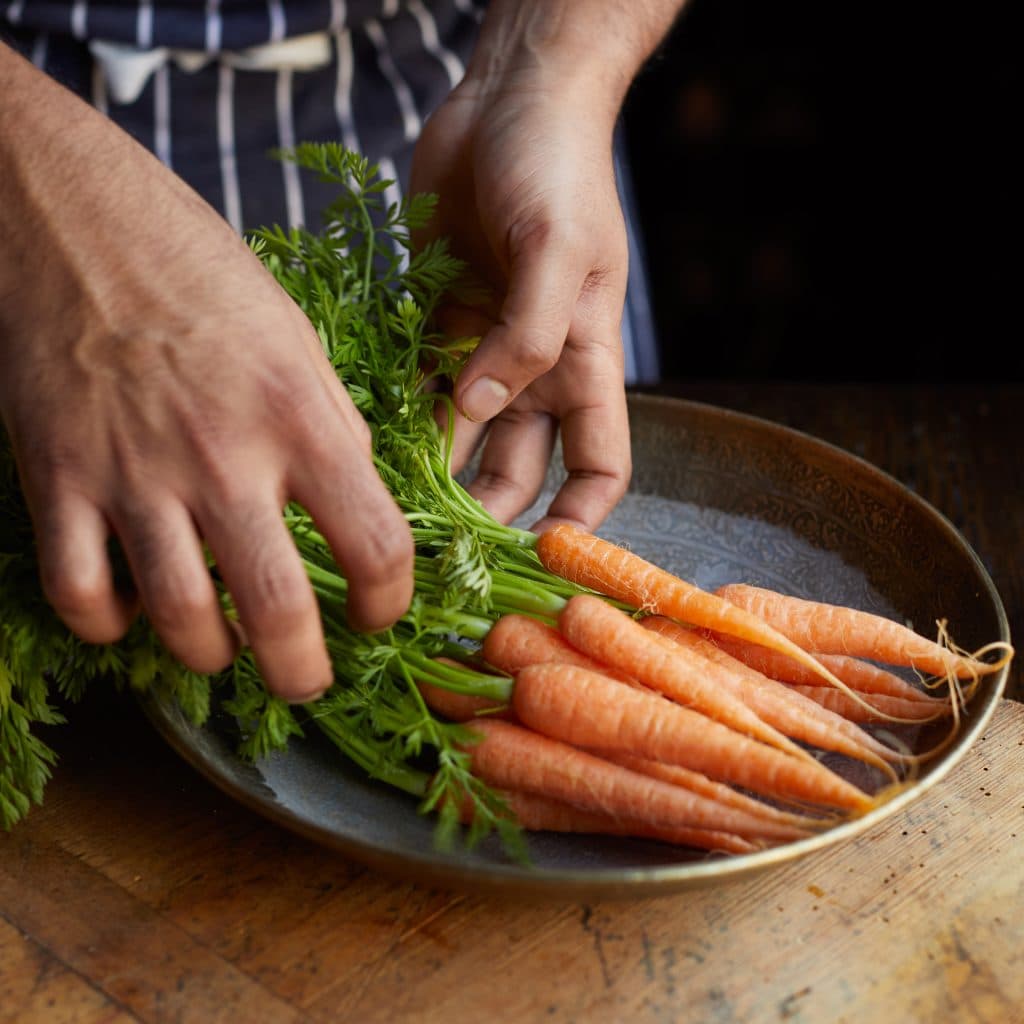 We pride ourselves on our long-standing relationships with suppliers who share our passion for great food sourcing, quality, sustainability and excellent cooking.
---