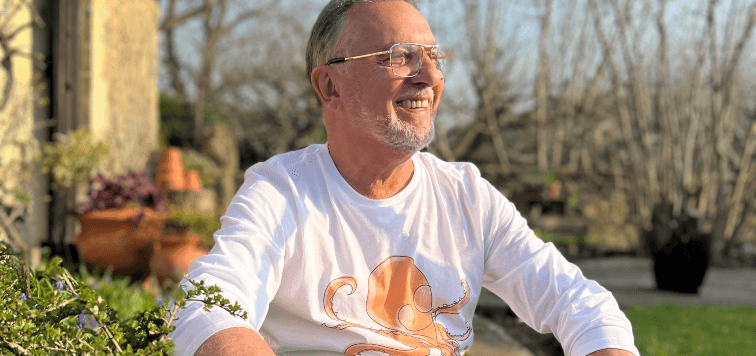 Save our seas drawing competition…
We are delighted to be celebrating our charity partnership with the Marine Conservation Society with a "design a t-shirt" competition which launches on the 1st April.
The theme of the competition is "Celebrate our seas" which will give you plenty of creative scope to design a winning entry.
There are two categories to enter:
Children's Competition – open to all children aged 12 and under. If you are visiting one of our brasseries you can enter on the back of our children's menu, take a photo of it and get an adult to email competition@heartwoodinns.com. If you want to enter but aren't visiting one of our brasseries soon you can simply use a sheet of A4 paper to draw your design on!
Adults Competition – open to everyone aged 12 and over. Send your design to competition@heartwoodinns.com – use a sheet of A4 paper as the ideal size for the design
The winner from each category will win a gift card and will see their winning entry be put into production for sale on the MCS website and by Teemill alongside a design specially created by Raymond (as modelled by Raymond!) to help to raise vital funds for the charity. The designs will be judged by Raymond and MCS ambassador and comedian Zoe Lyons.
You can purchase Raymond's design of his favourite sea creature, the octopus, here:
Teemill is an ethical clothing brand whose mission is to reduce waste within the clothing industry and help to protect our environment and we are delighted to be working with them on this exciting campaign.
The closing date is the 30th April 2022 so get drawing and good luck!