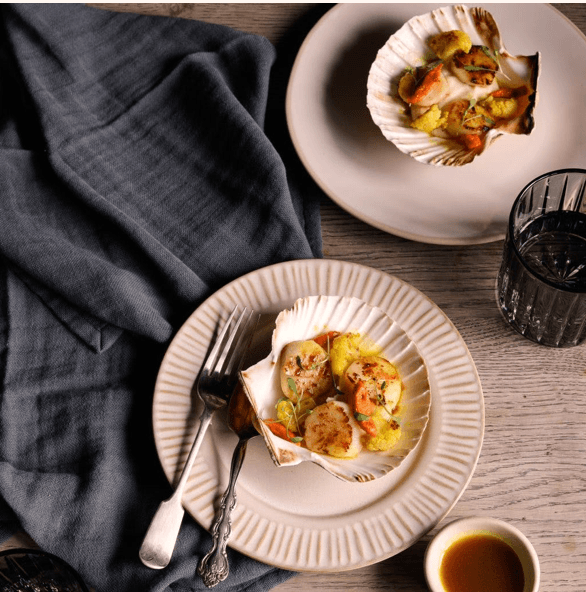 25% off food bill*
Did you know that we offer anyone who is new to our database 25% off their food bill (Monday-Friday) as a thank you for doing so? Sounds good hey! 
Simply head over to our sign up page and enter your details to receive a 25% off personalised discount code via email that can be used for up to two weeks after signing up at any of our Heartwood Inns. We will also send you an offer for complimentary prosecco on your birthday too – cheers to that! 
Our pledge to you is that we promise to not fill your inbox, just your plate with money off offers and exclusive news and invites to events that will have you smiling from ear to ear. 
Sign up today here
*T&Cs apply – view here
** Please note that if you are already a member of our online database, we send out offers via email on a monthly basis so please check your inbox for your latest treat from us all here at Heartwood Inns.